Product for Women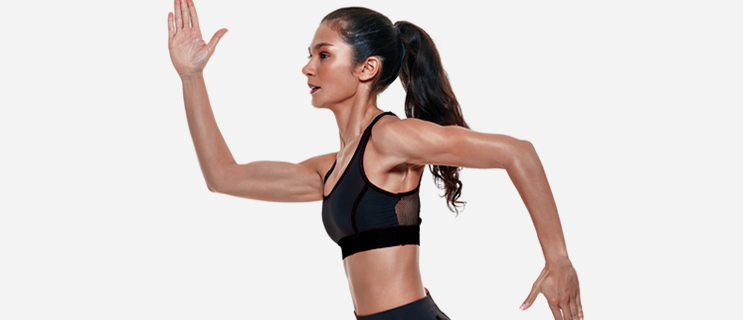 TUW is a vertically integrated group of textile companies, ranging from knitting to garment-making. We have the capability to create innovative products for our customers that focusing on customer's expectations.
In additional, as an OEM manufacturing we can offer a lot of manufacturing expertise not only to make all great products possible but also accurately to capture the trend of the world. We have enough staffs who can make various proposals and excellent suggestion for customers.
Let's create your real products with TUW.