Sewing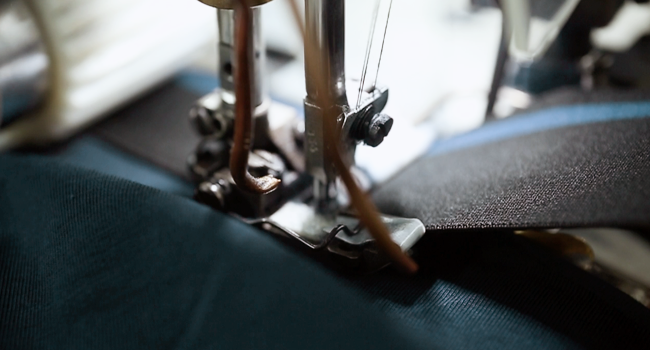 TUW is OEM based manufacturing company. We have a long history of working together with Japanese luxury brands, who seek especially high quality requirements.
In the past 30 years, we have created reliably facilities and apparel-making technology to meet customer's quality standards.
Although the apparel industry will be a very labor-intensive industry, we will continue to develop innovation with the goal of further enhancing efficiency of our operations as well as automated machinery.