History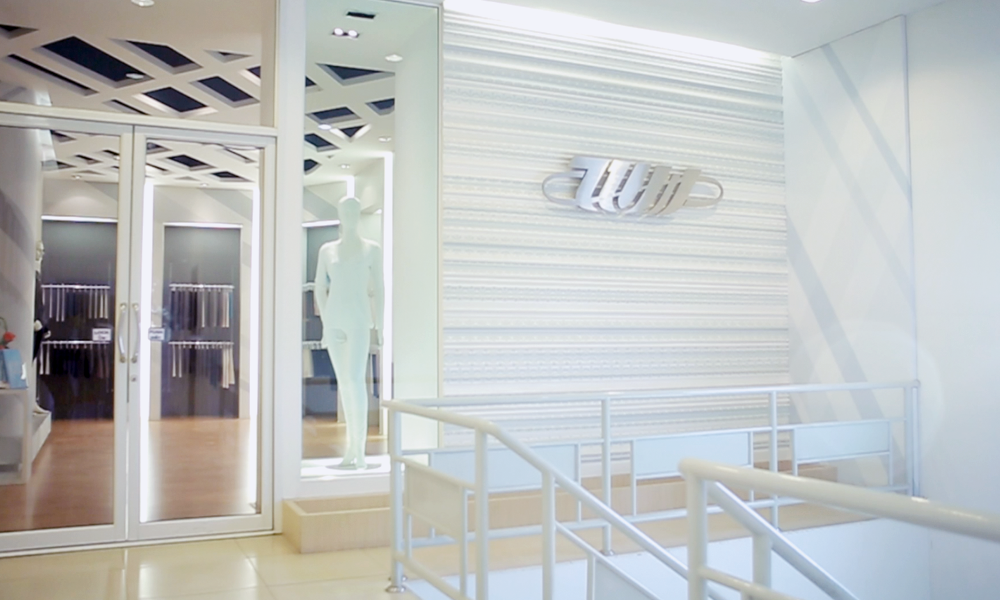 T.U.W. Textile Co., Ltd. one of the biggest undergarment manufacturers in Thailand that based partnership with Parfun Co., Ltd. the well-known Japanese company.
T.U.W. Textile Co., Ltd. was established in 1987 under the name of Thai Underwear Co., Ltd. We originally produced by using a few knitting & sewing machines with the workers under 300-persons. As the company grew steadily, on November 1988 'TCC Dyeing Co., Ltd.' our own Dyeing Factory was established. After that we became a vertically integrated group of textile companies, ranging from knitting to apparel-making.
With the intention to produce the good quality and up-to-date standard garments, on year 1996 we obtained the first certificate of company by Oeko-Tex Standard 100.. On January 1997, we reformed organization to the name of T.U.W. Textile Co., Ltd. and obtained ISO9001-9002 certification for our quality assurance from JQA. In additonal, T.U.W. Textile Co., Ltd. also complied with the WRAP Certification (the Worldwide Responsible Accredited Production) as we are highly aware of worldwide concerns regarding the exploitation of child labor, forced labor and workers' right.
Start from 2002, we were going to further develop more fashionable garment together with our main initially product in Men's , Ladies' and Kid's underwear. Until now, we have over 25 years extensive experience in providing OEM garment services to specialized for the world known brands to export in Europe, USA and Japan markets with more than 1,000 workforces. Today, we are still continuing improvement both in quality and efficiency in the face of world competition with the latest available technology to respond customer expectation.
Milestones
Our aimed figure of the company is that we contribute to improve happiness of the people in the society.